WINE PHILOSOPHY
The Coach Grill and Tavern is a family run restaurant and we try to focus our wine list on family run wineries as opposed to large brand names. Our wines are priced on a sliding scale, where the inexpensive wines will be marked up to three times what we pay but the higher end wines will only be marked up 2 times. You'll find great values like the Numanthia 'Termes' from Toro, Spain for $32 a bottle while it is on some lists for $50 plus. We pride ourselves on having a diversified food friendly list that doesn't cater to big names or act as a slave to wine scores. The best values and pricing on the list are on wines and regions we truly enjoy like the up and coming Douro Region of Portugal, Walla Walla Washington, New Zealand Pinot Noir Country, Alsace or the Rhone Valley, so don't be afraid to ask for a recommendation. That doesn't mean we don't have plenty of well known Big Napa Reds, it just means we have a lot of alternatives for those who want to go outside the box.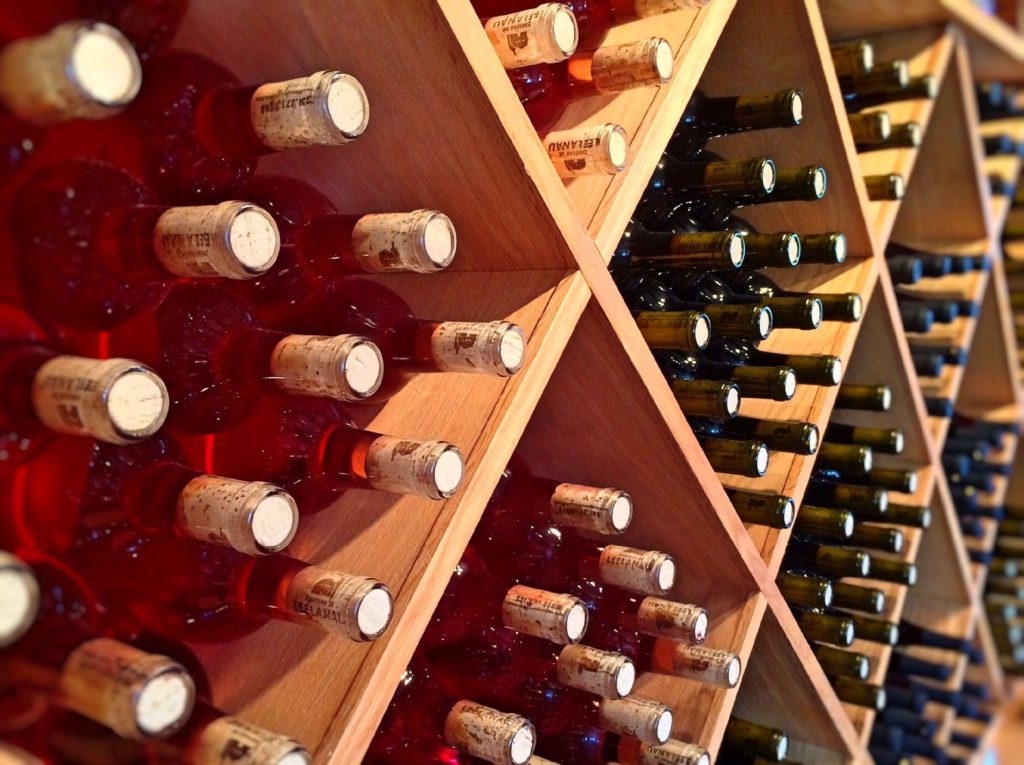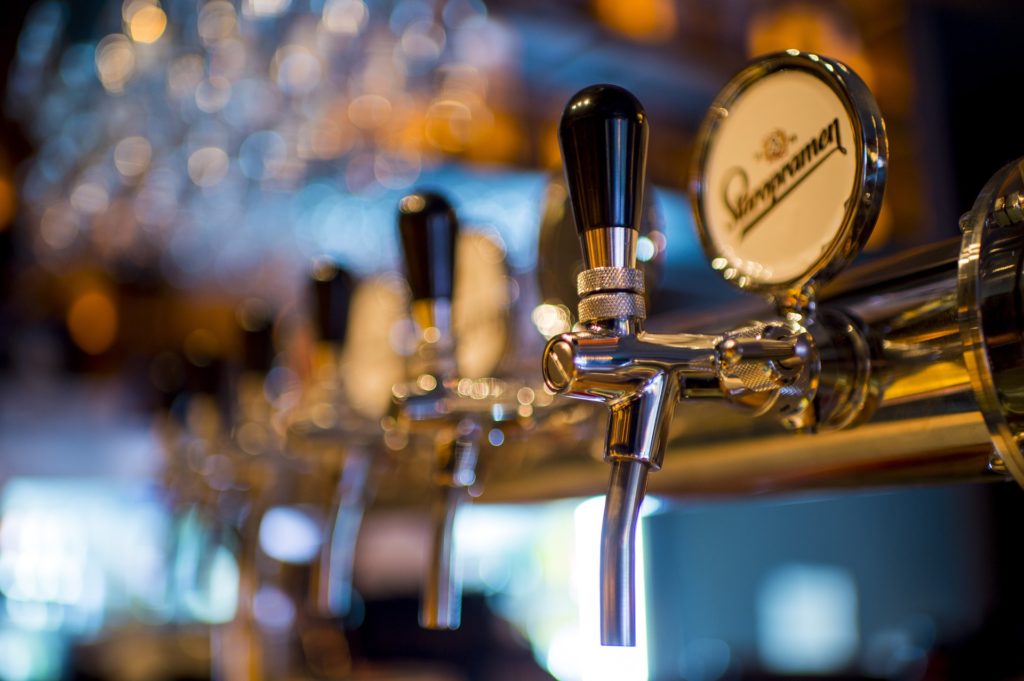 BEER PHILOSOPHY
We carry all of the traditional beers like Budweiser and Heineken but we pride ourselves on our craft beer selection. Our beer menu is designed the same way as our wine menu, the goal being to represent a wide range of styles and regions to complement our food. Our beer list has Dunkels and Weizenbocks from Bavaria as well as supper hoppy I.P.A's from Long Island and big malty Altbiers from Vermont. An extensive bottle list, including large format beers served in wine bottle sizes, is complimented by our ever changing taps. We try to rotate the tap beer selection to fit the season and to give our customers the chance to try new producers and beer styles.
THE COCKTAILS
Our Cocktail list changes by the season and at the whims of our head mixologist Brian Sullivan. We approach cocktails the same way we approach food, the best cocktails are made with the best and freshest ingredients. Muddled Long Island Strawberries are a constant when in season as are other seasonally available ingredients. We take pride in everything we do here and we hope it reflects it in what you find on your plate and in your glass.